Top 10 Best skin care and hair care tips for winter/crack heels,dry lips,dandruff,split ends & more
In today's video I will share with you 10 awesome tips that will be helpful to you in this winter season in regards to your skin care and hair care routine. So without wasting any time let's check out all the 10 tips. One of the biggest problem's in winter season is dry hands. So I will share an awesome hand pack for you to moisturize your dry hands. To make this hand pack you will require 1 teaspoon of Sour Cream, then add 1 teaspoon of Honey in it and mix them properly. Now take this mixture and massage your hands very thoroughly for 5-10 mins. Also you can massage your fingers which will be helpful in removing wrinkles from them. Now wrap your hands in any plastic food wrapper or you can use any polythene to wrap your hands and keep it like that for a minimum of 30-40 mins. After 30-40 mins use shimmering hot water to wash your hands and then apply any of your favorite moisturizer and go to sleep. The next day you will be able to see that your hands have become extremely soft and moisturized.
In winter season all of us need to use moisturizers. So if you want to use a good DIY Moisturizer I have the perfect solution for you. For DIY Moisturizer you will require 1 cup of rose water then add 1 teaspoon of Glycerin to it. You can add some more Glycerin to it depending upon your choice but I prefer to use less Glycerin. Since adding more Glycerin will make the mixture sticky.
You can store this mixture in a dry clean bottle and can easily use it for 1-2 months. This is an awesome moisturizer which I love to use. So try for yourself, you will also like it. In winter season most of us suffer from dry skin. Along with dry skin, flaky skin and dead skin cells there are a bunch of problems that occur. So for escaping these problems I have an amazing face mask for you. For making the face mask you need to soak 4-5 almonds in water overnight. Then crush the almonds with or without its peel. Then collect the crushed almonds in a container. Then add 1 teaspoon of Sour cream, 1 teaspoon of Curd and 1 teaspoon of Honey to the crushed almonds and thoroughly mix the ingredients.
Then apply this mask on your clean skin and keep it there for 15-20 mins. After 15-20 mins gently massage your face and finally wash off the mask from your face using normal water. After one use only you can feel that your face has become moisturized, soft and supple A big problem in the winter season is dandruff. Almost everybody suffers from dandruff in this season. So for reducing this dandruff, I have an awesome tip. Take 2 teaspoon of apple cider vinegar in a bowl. If you do not have apple cider vinegar you can use normal vinegar as well. Then add 2 teaspoon of normal water in it and mix them.
Now take a cotton ball and soak it in the mixture and apply it throughout your scalp. If you want, you can apply it in your hair as well but I prefer to concentrate on the scalp as much as possible. Now after apply the mixture in the scalp leave it like that for a minimum of 1 hour and then wash off your hair using any desired shampoo. This will largely reduce the quantity of dandruff in your hair. In winter season everybody's lips become dry. And for dry lips we require Lip Balm. So I will quickly show you, how to make a lip balm in your home. First of all using double boiling process heat up and melt Bee's wax. In can see in the video how to do it. Use a small quantity of Bee's wax since using more will make your lip balm very hard. Then add 1 teaspoon of oil in it, you can use any oil but I prefer to use olive oil. Then to add colour in your lip balm add a small portion of your favorite lipstick in it.
Then thoroughly mix all the ingredients. Now take a very small container and pour the mixture in it. Within 10 minutes your lip balm will cool down and become hard. It is ready for use now. I have a very detailed video about how to make a lip balm, so if you want to check out that video, the link is provided in the description box below and you might also find it in the eye button above. In winter season most of us suffer from dry hair and split ends.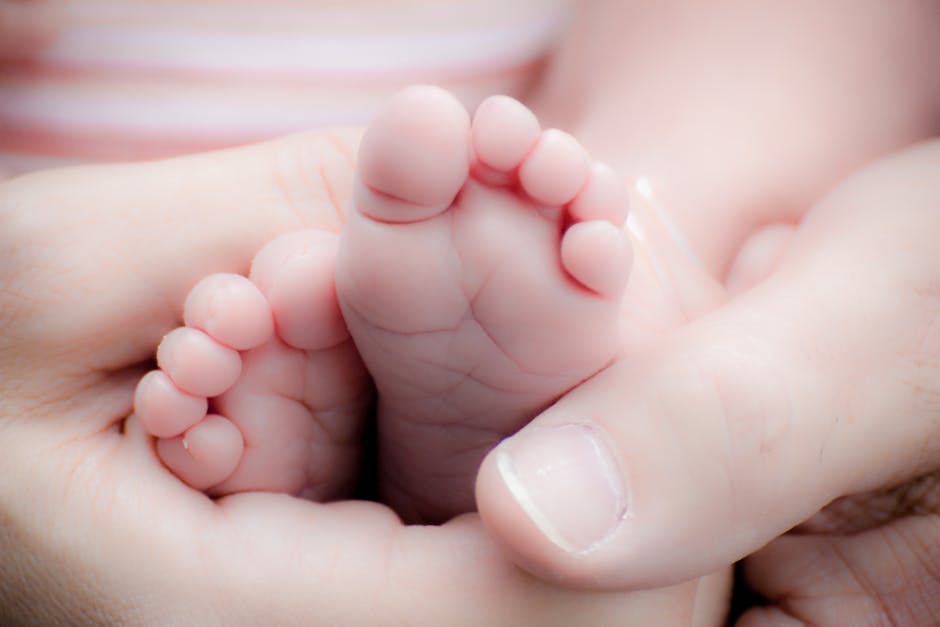 For reducing this problem you can make a DIY hair serum from the comforts of your home. For making the Hair Serum, take 2 teaspoons of aloe vera gel in a container. Now add ½ teaspoon of olive oil in it. If you want you can also use coconut oil in place of olive oil. Now mix all the ingredients thoroughly. Now apply this hair serum in your split and dry hair ends. It helps to keep your hair moisturized. After applying this hair serum then there is no need to wash it off with your shampoo.
Another huge problem in winter season is dry and chapped lips. So if you want your lips to be soft and supple in this winter you have to follow a simple trick. Take some Boroline in a spoon. Then heat up the Boroline a little bit. Then apply a thick layer of Boroline in your lips. After applying the thick layer of boroline immediately go to sleep. When you wake up in the morning take a cotton pad or cotton cloth and gently clean your lips. I can say for sure that 99.99% of your dead skin cells will get removed after you do this procedure. And your lips will soft and supple. This is an amazing trick which I have used for years so please do not forget to follow this trick. In this winter season to make your dry hair soft, silky and smooth, I have an awesome hair mask to share with you.
According to your hair length take required amount of Curd in a bowl. Then add 2-4 teaspoons of Mayonnaise in it. If you do not have Mayonnaise you can use Milk cream in its place. Now mix the two ingredients thoroughly. Now apply this hair mask all over your hair and leave it for 1 hour. After 1 hour use a mild shampoo to wash it off. After using this hair mask you will see that your hair has become silky, shiny and smooth. In winter season you will require a good moisturizer for your dry hands and dry feet. You can easily make this moisturizer in your home. To make this DIY hand and foot cream you will require ½ teaspoon Vaseline. Then add 2 teaspoon aloe vera gel in it. Then finally add 4 Vitamin E capsules and mix all the ingredients properly. Now store this moisturizing cream in a clean container. You can easily store it for 1-2 months in room temperature.
Do not forget to apply this cream in your hands and feet every night before sleeping. Another big problem in winter season is cracked heels. To repair cracked heels you will need to follow a simple procedure. First of all take warm water in a bucket, now add 1 teaspoon of bath salt in it. If you do not have bath salt you can simply add our normal cooking salt. Now add shower gel in the warm water and mix all the ingredients together and soak your feet for 20 minutes in it. Then dry off your feet using a towel. Take Boroline and apply it in your cracked heel and all over your feet.
Now wrap your feet very well using food wrapping plastic and then wear socks on top of it and keep it like that overnight When you get up in the morning you will see that your feet have become moisturized and the cracked heels are also somewhat repaired. So if you repeat this process for 2-3 times in a week your cracked heel will get repaired very quickly. Hope all of you have enjoyed my easy and simple winter tips! .
Posted in Body building, Fitness, Hypnosis