2 Skin Care Secrets To Get Glowing Skin Like Bollywood Celebrities
Hi guys, this is me Noorin at Glamrs.com, and we all know that all this heat and humidity can really damage your skin. So today, I'm going to be showing you guys Bollywood's top two secrets of how to achieve that glowing skin. So I have really sensitive skin and I know skin damaging can be a huge issue. These are my two recipes that I follow every day and these have incredible results. The first one is the miracle drink. Now why the miracle drink? That is because in the long run, this drink helps to prevent cancer.
Also, it completely increases your metabolism, and leaves your undertones looking super pink and super cute and just makes your skin look super glowing. Now all you need is one beetroot, two carrots and one apple. Put them in the blender, and blend. Now this can get a little too pulpy, so you can just add a little water in it. That's all. It's done. Put that in your favourite glass. So, I like to drink this as soon as I've blended the drink, because that's the time when you get the maximum vitamins and maximum benefit out of this drink. Also I make it a point to have this everyday in the morning once I'm up. Moving on to secret number two. It is the oatmeal mask. Why is oatmeal so amazing? Well, oatmeal is the best cleanser that you can ever find. Also, it's really high in antioxidants which protects your skin from any kind of free radicals. If your skin is very itchy dry, if you have a lot of redness, or pigmentation over a period of time it's going to treat all of this altogether. Also, if you have acne prone skin, eventually guys, your acne is going to completely go away along with those acne scars.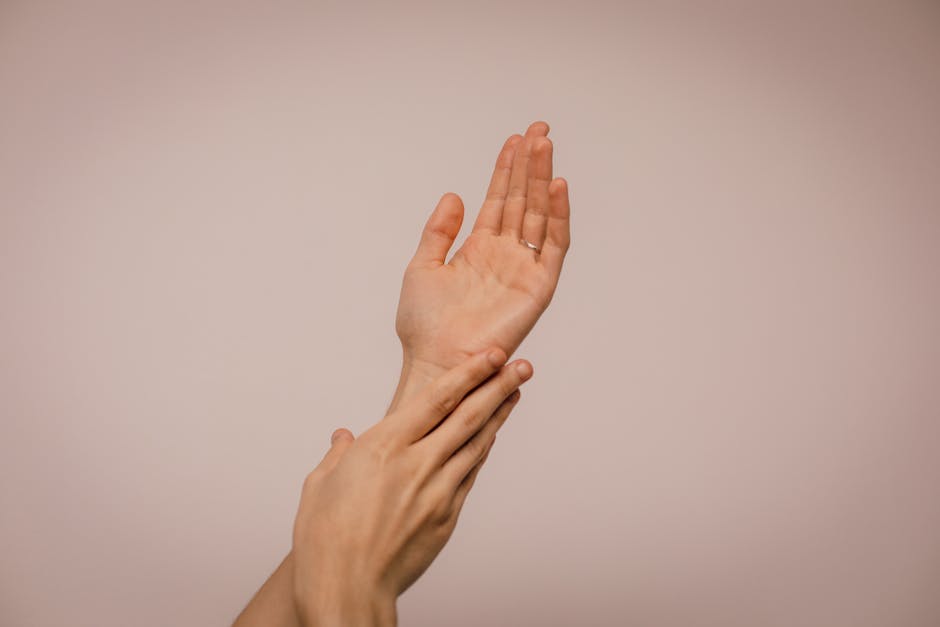 So all you need is two tablespoons of oats, one tablespoon honey, a quarter cup of milk and just add a little water. Now my mixture is already done. It's super simple and super quick. First, I'm going to press my thumb against the oats, so there is this liquid that's going to come out. Dab your fingers. Put that on your face. Once you've done that, now take a little chunk of it, in circular motions, start scrubbing your face and your neck. So, I'm going use both hands it's quicker. Put it all over your face in upward circular motions and on your neck as well going upwards, do not go downwards. Now you have to just leave this on for like five to ten minutes and then rinse it off with lukewarm water. So, as you can see it has instantly brightened my face and given me this super glow which I am totally loving.
So guys, if you like these tips and tricks and secrets of course, give this video a thumbs up, do not forget to share it with all your friends. You can also check my channel down below, it's called Noorin Sha, it's in the description and stay tuned to Glamrs.com for lots more. .
Posted in Body building, Fitness, Hypnosis