Skinny Body Care – Does This SH*T Really Work?
Whats going on Internet Land Craig Ronaldson coming to you live from the Trump International early on a Monday morning hanging out doing a quick video guys with all about man hanging out with your team doing the things you being able to rent a suit with your team for the weekend, go out hang out in downtown miami go to the art basel guys this is truly living we got the trump robes on there's a little bit of the ocean for you if you can zoom in on that..Awe man look at that view guys.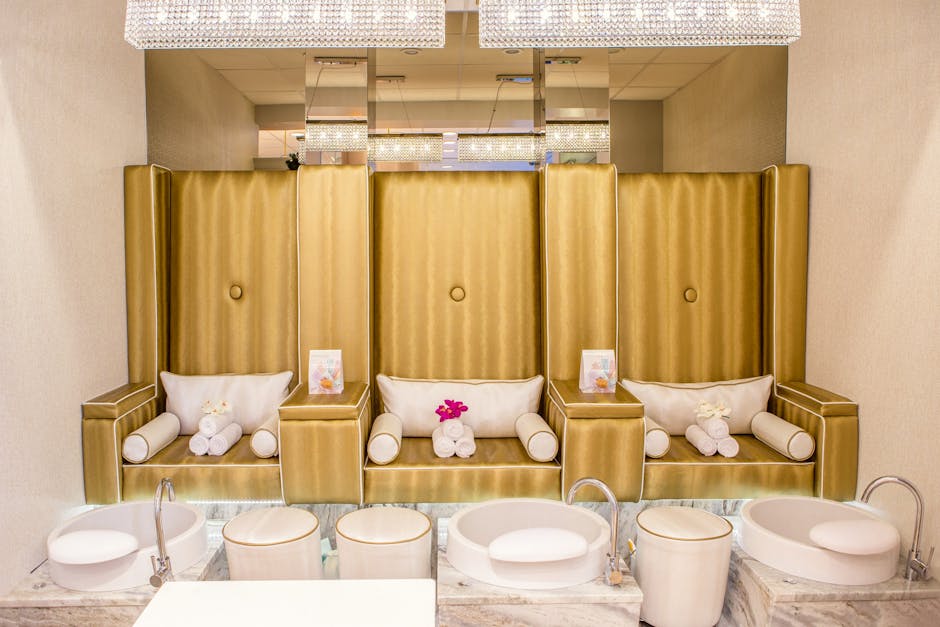 NO GREEN SCREES HERE… 23rd floor look at… Awwe unbelievable and yeah man like said this what its really about Its about hanging out with your team it's a living life style. Its being able to reward yourself after being able to work so hard for the things that you want to achieve and accomplish guys. Just wanted to shoot this video give you some inspiration give you the motivation give you a little view of the bay over there. Let's crush 2017 my friend let's make it happen let's make some money let's set some goals lets acheive some goals. Lets help others achieve their goals! I'll see you on the beaches of the world have an awesome day .
Posted in Body building, Fitness, Hypnosis